Tags
beauty, business, Clothing, Lululemon Athletica, lululemon pants, Parenting, Physical exercise, Shopping, style, Travel, vacation, Women, workout clothes, workout gear
There are days I don't get out of my lululemon workout gear.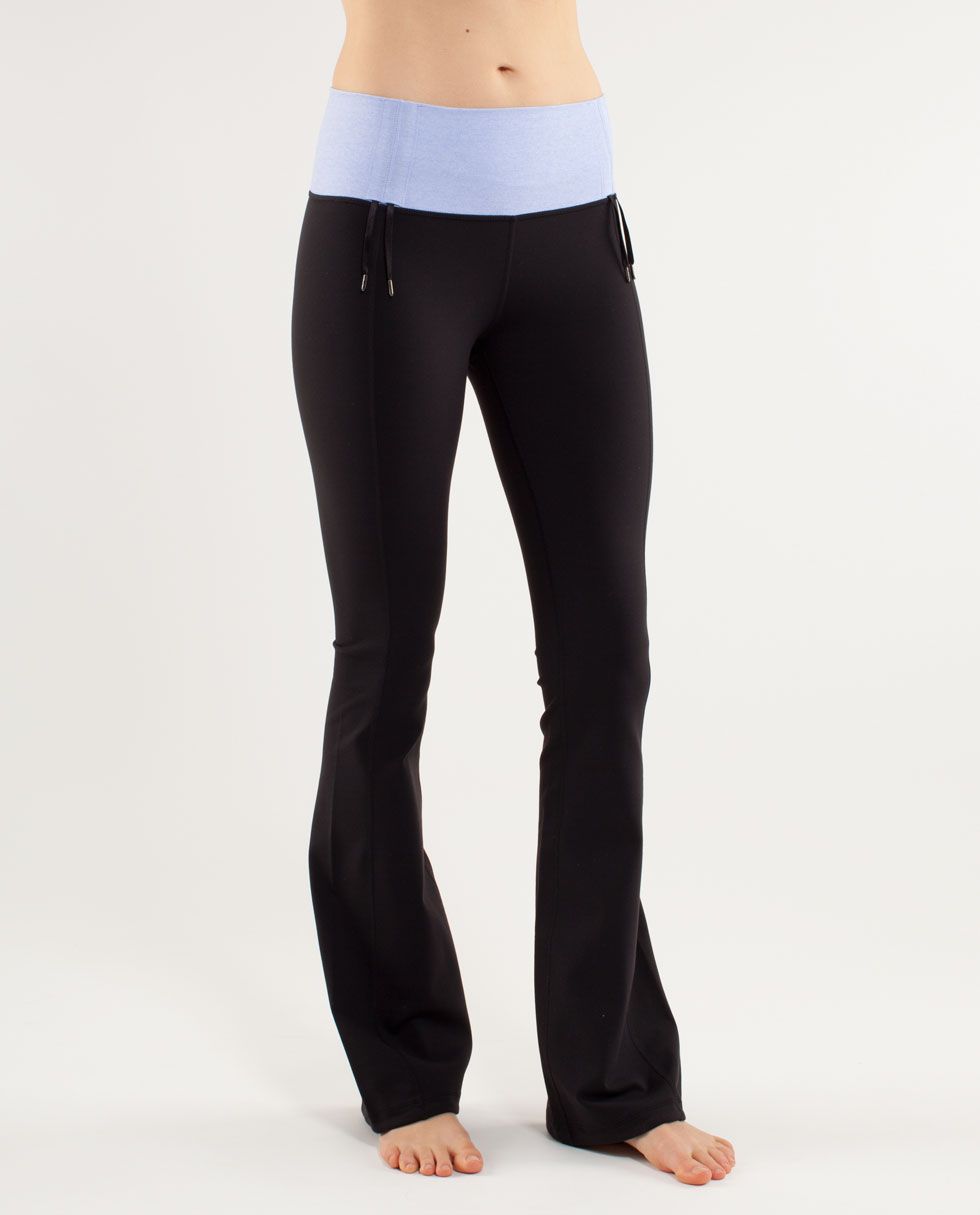 Starting a business, finishing a book, having just moved and am still a full-time parent (meaning, I do everything around his sleep schedule, and no we do not have daycare or help), I discovered that I don't have time to get out of my workout clothes. I used to think I would never become a woman who would never get out of a full lululemon outfit, but somehow, I have become that woman, that mom! Hey, at least one's behind can look fabulous in these gems!
I workout, so it makes sense to have appropriate workout gear, and yes I love it and embrace my healthy ways. Do I love lululmon, um yes, have you seen a woman look bad in lululemon, I have yet to. I am still trying to figure out how and when to get out of them.
Is it my shopping habits, or my lack of shopping that has led me down this path? I should know better, but how to navigate away from pants that I should never wear out, other than to the gym? I have looked at countless magazines, they all describe a woman on the go that somehow manages to stay clean and pressed with a toddler and looks fantastic for the office – not sure how that is possible, clearly no fashion editor has met a toddler or at least mine. Plus, there are materials such as silk (yeah, have you tried getting stains out of silk), organza, cotton or linen. Not sure about any of these fabrics, they all sound high maintenance. Plus, I am a wool girl (yes, I have an obsession with Merino wool, I wrote about it here), all other fabrics don't seem to hold up well with my lifestyle, nor do they translate easily from park to office (at least in my world they don't).
So, I have a closet full of  suit jackets that fit, no skirts, pants or shirts. I only own t-shirts and lululemon pants, jackets and dryfit shirts. What do I purchase first? I am not a huge jeans person, maybe because I have yet to find a good pair.
So, for the first time since getting pregnant, I am going to go shopping and banning myself from lululemon, and try to find non exercise, grown up clothes. I know so many of you out there are probably stuck in the same position I am in.  I will let you know how this experience goes!
Travel Lady