Tags
beauty, business, Clothing, Fashion, LeSportsac, lululemon, Lululemon Athletica, packing suggestions, packing tips, Parenting, purse, Shopping, style, stylish travel finds, Travel, travel towel, vacation
I am always on the lookout for versatile, easy to use clothes and accessories to pack, either for work or for family getaways. You will notice that I have these up on Pinterest already!
If you have seen my posts on Facebook, you will know that I am addicted to this line of clothing:
Through Pregnancy and post, these dresses are really easy to travel with, wash in a sink, and wear with a blazer.
When I travel with my family, I like to carry a purse, but hate diaper bags more than anything. I don't use leather, haven't found one that can pack well, or that I can spill milk or juice in and it doesn't stain.
I love LeSportsac, I use a lot of their little cosmetic bags to stuff shoes and necessities for  our son into. This bag is so lightweight, packs really well, and travels well.
I am a gym nut, I have been going for years, and have every bag Lululemon has ever made (that is no joke).
I now travel with them. They are stylish, versatile, and can be used for diapers etc. I have used mine for years as a carry-on, for quick business trips. I have never had luck with ones with wheels, so this one has been used for everything.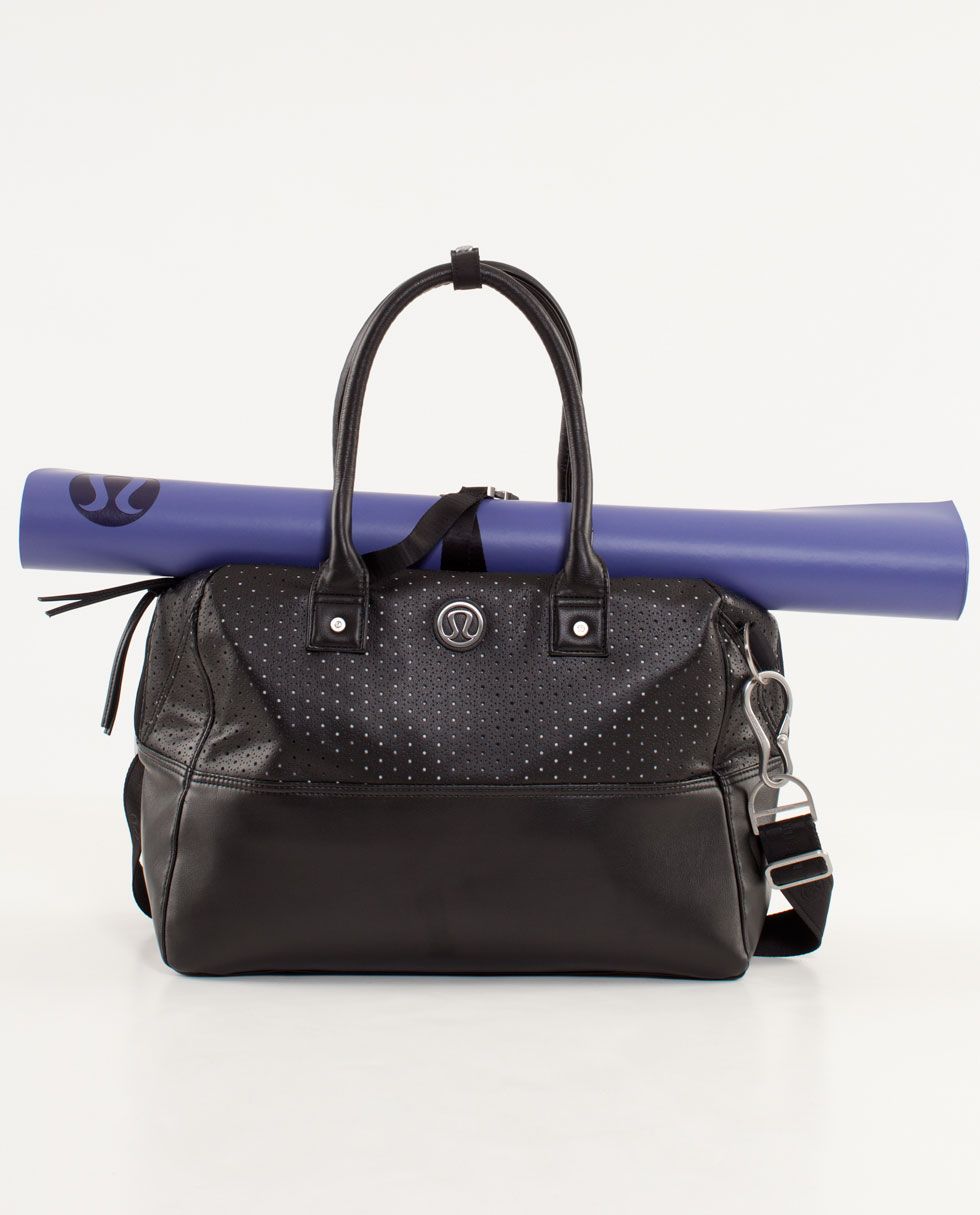 A while ago I wrote about ditching your change mat and replacing it with a travel towel? I found a great one here and it is so stylish! Unfortunately, I couldn't download a picture.
I don't travel with much jewelry, but I know some of you love to. I found this one from Pottery Barn, that is not only beautiful, but is extremely handy.
If you would like me to keep posting these things, please let me know!
Have fun packing!
Travel Lady with Baby
travelling with baby, baby on the go, adventure with baby, travel essentials, travelling with kids