Tags
beauty, Clothing, Fashion, Health, healthy-living, lululemon, Parenting, Physical exercise, Shopping, style, Travel, workout gear, Zappos
Living a healthy, and fit life is pretty important to me. As much as I complain about my current inability to get out of my workout gear during the day, I still believe that you can look stylish and fun while working out, running after a toddler and managing to run a business.
I should add, that Lululemon is the only workout gear that men can buy for the ladies in their life, without getting a cold shoulder.
I love long tanks, mostly because in a rush I can wear it with a nice pair of jeans and a sweater.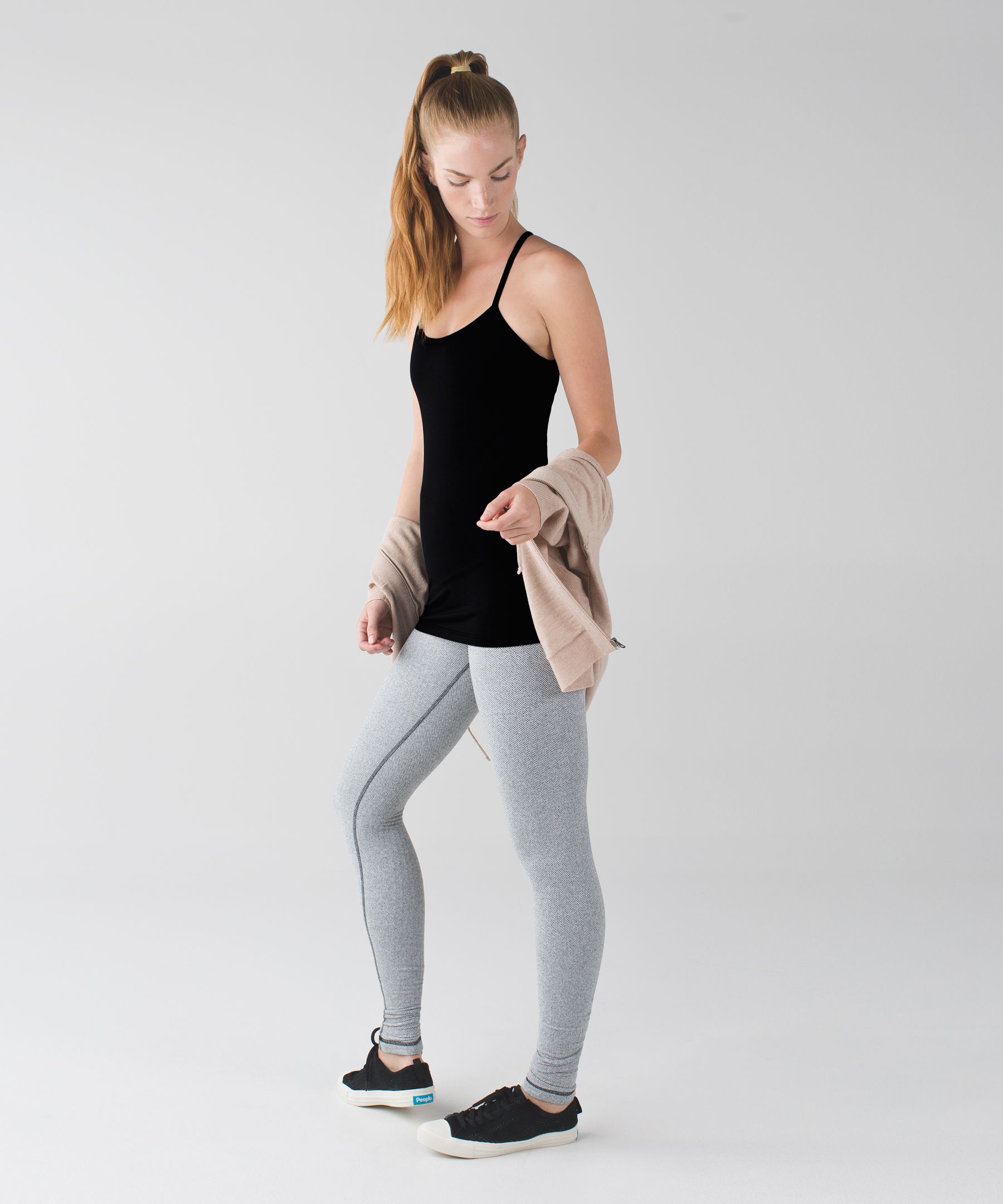 I have had so many pairs of various black pants from Lululemon, these are great for layering. I have worn them travelling, and have thrown a dress on top for the park.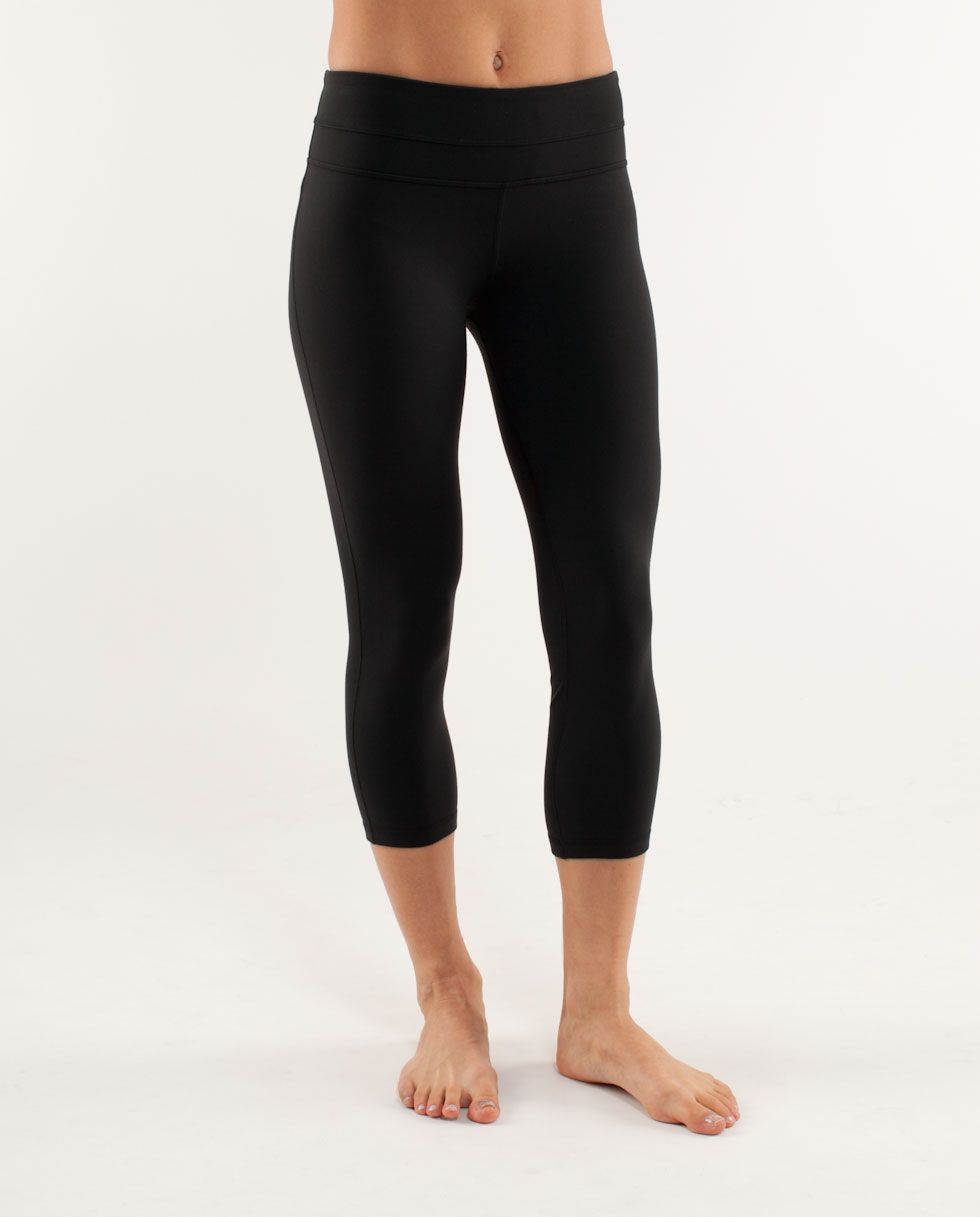 Try Althletica for a great assortment for running, surfing and yoga gear. I should mention that the SPF tops are incredible.
I love running shoes, maybe because I never leave home without a pair. I am enjoying the crazy colours that are coming out. These are just a couple that I thought would make you want to jump around! Check out Zappos for more.
Check out SweatyBetty for more figure flattering, stylish workout gear. 
Happy shopping and workout!
Travel Lady with Baby